Contact us
We repair, design and build most of what oil flows through. Contact our experts.
Social media
HyCom Hydraulikk Competance AS
Håkonshellaveien 201c
5174 Mathopen
Opening hours
Man-Fre: 0700 til 1500
Vi har 24/7 Vaktservice
We are always available during our opening hours. In special cases, you can always contact us via our 24/7 security service.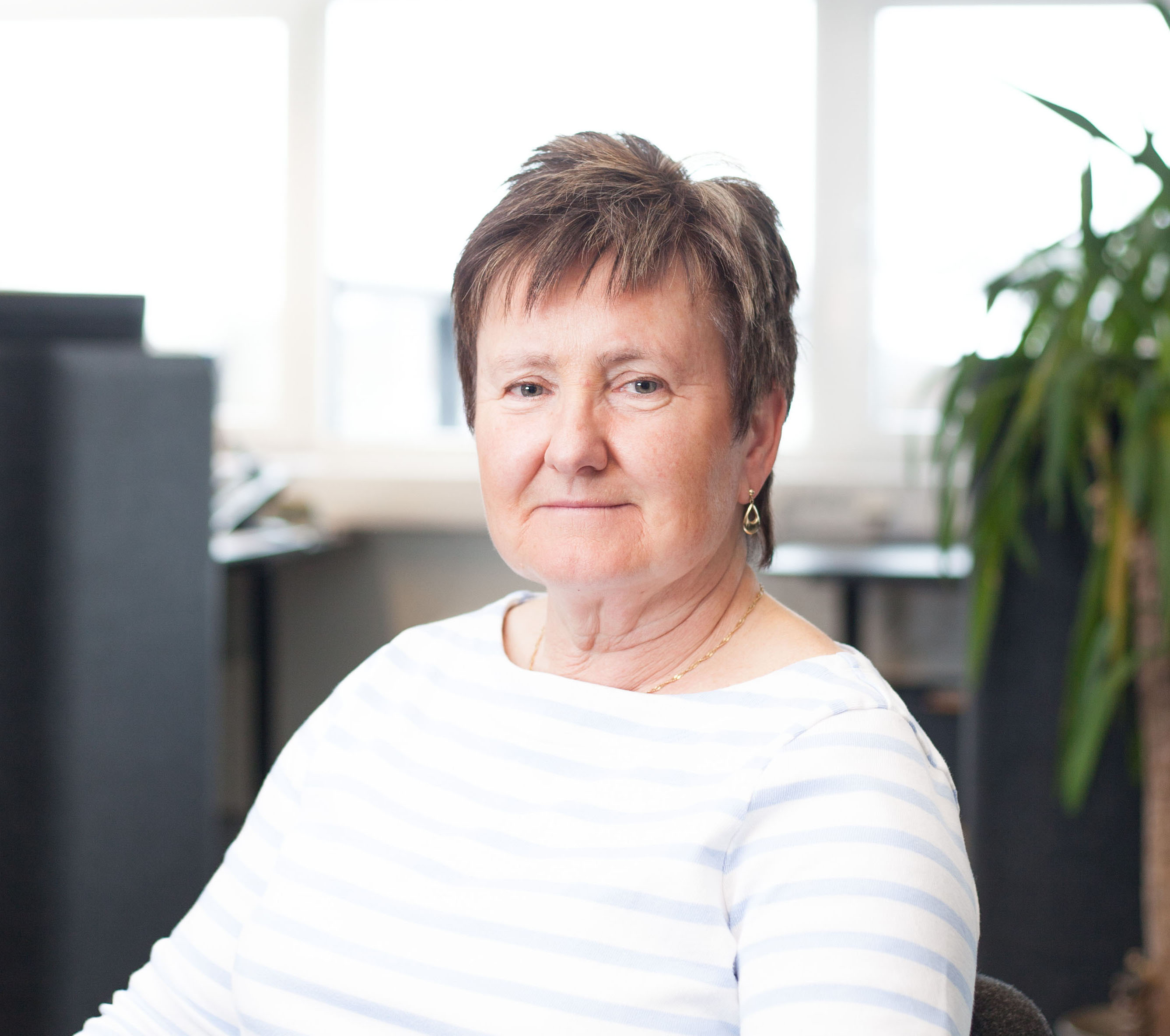 Employees
Hycom consists of a number of skilled professionals in various service areas.