HyCom offers hydraulic services and equipment of good quality and at a competitive price. One strives for good environmental measures, as well as for everyone to be well looked after at all times and to feel safe in the work being carried out. HyCom must always take measures to prevent injury or impaired health. HyCom is certified according to ISO9001:2015, ISO14001:2015 og ISO45001:2018.
We are looking for a skilled mechanic with work experience within industry/maritime/oil & gas

Tasks

Service of equipment for industry, oil & gas, marine and maritime industry. Some typical tasks will be:

Dismantling
Pressure testing
Overhaul
Repair, service and installation

Wanted qualifications

You work as well alone as in a team.
Has good work capacity
Accurate and proactive
You have a relevant qualification
You have a certificate

Personal characteristics

Positive and consistently good mood, accurate, tidy and you have good collaborative skills. Service minded. You like it to be a bit hectic in everyday life, and you don't let yourself be easily "tipped off the hook". Proud contributor to a good working environment. The position can become permanent in the long term for the right person.
Who are we?
We offer hydraulic services of good quality and at a competitive price. Our main focus is that satisfied customers- provide more work. Hycom performs the work in terms of quality in accordance with current regulations, and we deliver on time.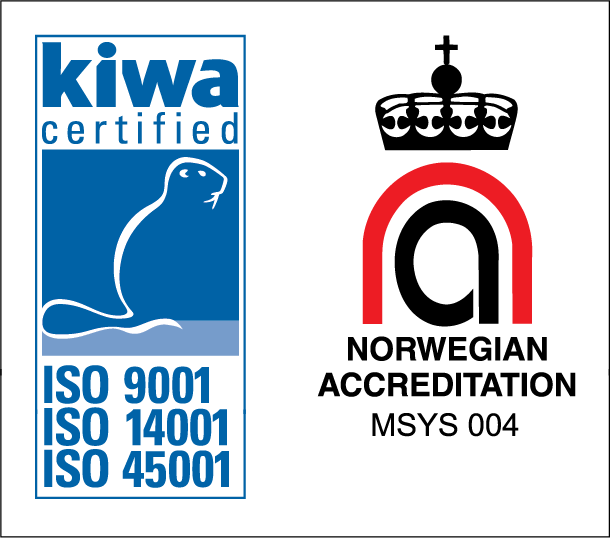 What do we do?
We can help you with most things in various systems. We design, develop and carry out the work. In addition, we are helpful with the selection of components and solutions. Troubleshooting and repair is a big part of the work we do.
Why us?
All our employees have the competence required at all times to be able to meet quality, the environment, government requirements, laws and regulations.